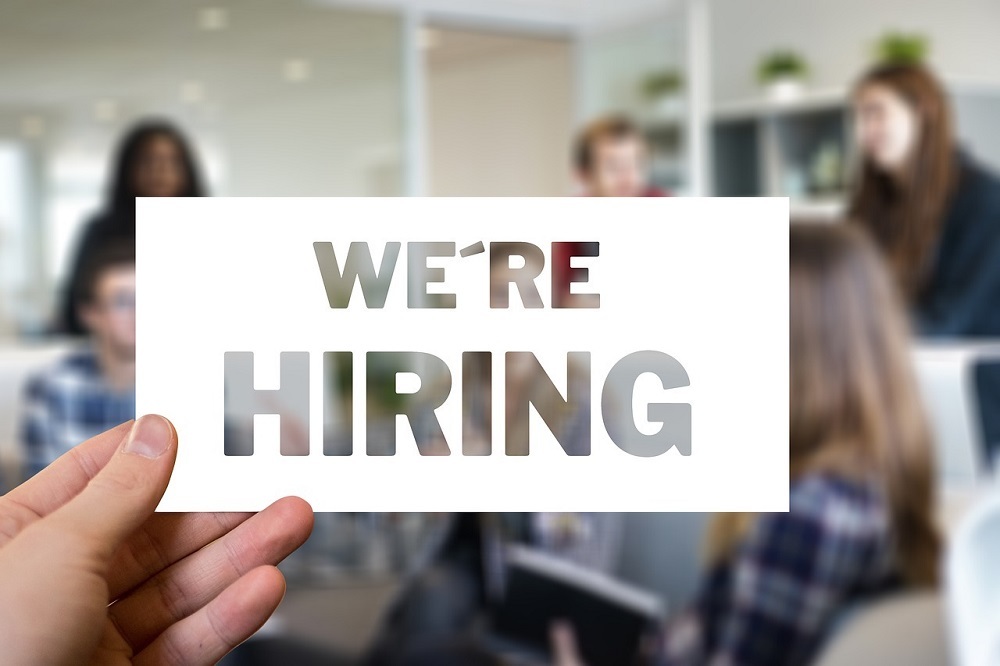 City of Clarksburg issued the following announcement on Oct. 5.
NOTICE of PHYSICAL ABILITY TEST
DATE: SATURDAY, OCTOBER 5, 2019
TIME: 10:00 AM
PLACE:ROBERT C. BYRD HIGH SCHOOL
One Eagle Way
Clarksburg, WV
APPLICANT REQUIREMENTS:
18 years old and not more than 40 years old on date of application
High School diploma/GED
United States Citizen
Successfully complete various mandatory examinations
Starting pay for a Probationary Police Officer is $42,539. After the one (1) year probation period, Police Officers will receive an annual salary of $46,138. All fringe benefits offered to full-time employees; longevity pay
Applicants successfully completing the Physical Ability Test will be provided with an application to be completed and returned to the City Clerk on the date of the WRITTEN TEST on Wednesday, October 16, 2019 at 6:00 PM at the Harrison County Senior Citizens Center, 500 West Main Street, Clarksburg, WV
Questions- call the City Clerk @304-624-1673 or email phardman@cityofclarksburgwv.com
Miscellaneous Information:
It is recommended applicants were comfortable clothing for this testing. All applicants must present photo identification and sign a Release at the time of the Physical Ability Test.
Original source can be found here.
Source: City of Clarksburg