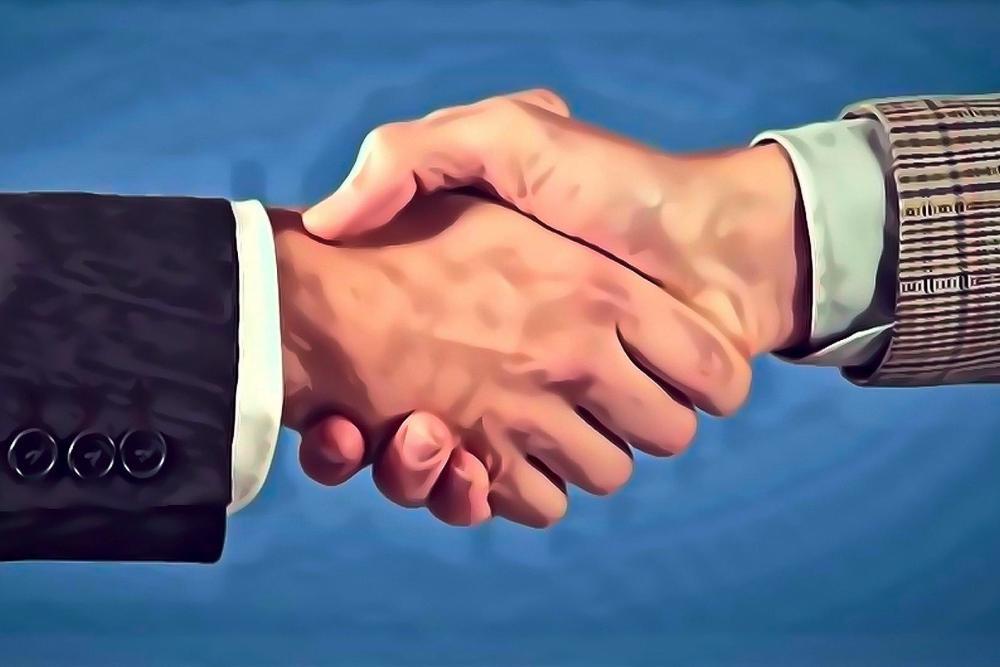 Bethany College recently issued the following announcement.
The Rev. Dr. Tamara Nichols Rodenberg, president of Bethany College, has announced that Denny McMaster, former vice president and senior leader at Washington and Jefferson College, will serve as Bethany's new vice president for finance and chief financial officer. McMaster began his new responsibilities on Nov. 12.
"I am excited to welcome Denny to Bethany's senior team during this historic time of forward-thinking and strategic planning on our campus," Rodenberg said. "Denny's more than two decades of experience in executive fiscal management and leadership across higher education and several industry sectors will help propel our vision and prepare the way for an even more innovative future at Bethany College."
For 17 years, 13 on the senior cabinet, McMaster served Washington and Jefferson College, holding such posts as associate vice president for business, vice president for business and finance/chief financial officer, and interim president. Prior to W&J, McMaster also spent eight years in the healthcare industry as vice president for finance and administration at Gatti Medical Supply, and seven years in construction and real estate development as a controller and treasurer.
A certified public accountant in the state of Pennsylvania, McMaster began his career in public accounting with Deloitte, working out of the company's Pittsburgh office. He continues to hold insurance licenses in several states for property, casualty, life, health and accident insurance.
Active in his community, McMaster has served on the Board of Directors for the Washington County Chamber of Commerce, the Blair County Children' Center, and Clarion University of Pennsylvania. In addition, he is a member of the Association of Independent Colleges and Universities of Pennsylvania, the American Institute of Certified Public Accountants, and the National Association for College and University Business Officers.
McMaster earned his B.S. in business administration, accounting and finance from Clarion University of Pennsylvania. He and spouse Chris have two children, Tyee and Madison.
"Bethany's vision for its future is both inspiring and exciting," McMaster said. "I am honored to join President Rodenberg's senior team and look forward to partnering with my colleagues and the entire Bethany community as we turn this vision into reality."
Original source can be found here.
Source: Bethany College